The Grab Bag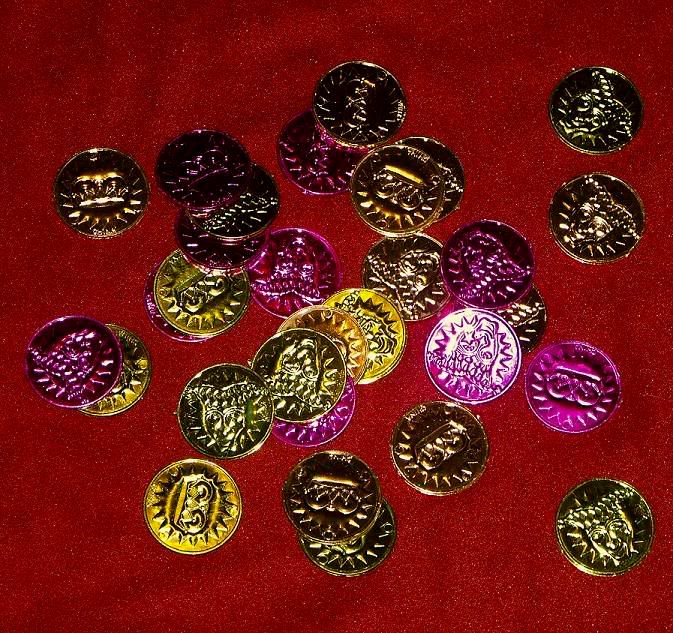 Sixty Coins. One grab bag. A thousand possibilities.
Coins are given based on a number of things.
Payout Items Included (but are not limited to): A finished dare. A clever statement. Just because.
All possible coin payouts will be known in advance as they become available.
10 Coins = 1 Grab Bag Pick.